« Back to Glossary Index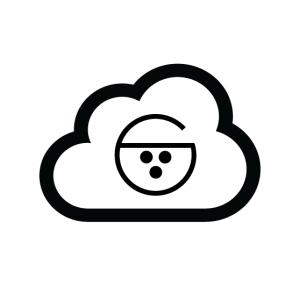 The versions prior to 2.0 of OCPP designate "CPMS" as the backend software system to which the charging stations are connected.
So Gridware is a "CPMS", as far as OCPP (prior 2.0) is concerned.
Since OCPP-version 2.0 it is being called Charging Station Management System (CSMS), but the meaning stayed the same.
In practice, the simple term "backend" is being used.